Have you signed up?
Have you signed up for a free trial yet? If not, please fill out the form on carstory.ai/insights. We'll follow up via email within 24-48 hours.
You won't be able to use the Insights mobile app until you've signed up and received credentials via email.
If you signed up but haven't received credentials via email, please let us know here.
How to Log In to Insights
To log into the CarStory Insights app, use the username and password that have been provided to you in your welcome email. Please check your spam for an email from chad@carstory.ai.
Log In with Username
For dealership groups with multiple rooftops, you'll be given a username to login to Insights (Ex: TomsFordAustin).
After entering the username, you'll be prompted to provide your name and email address within the app.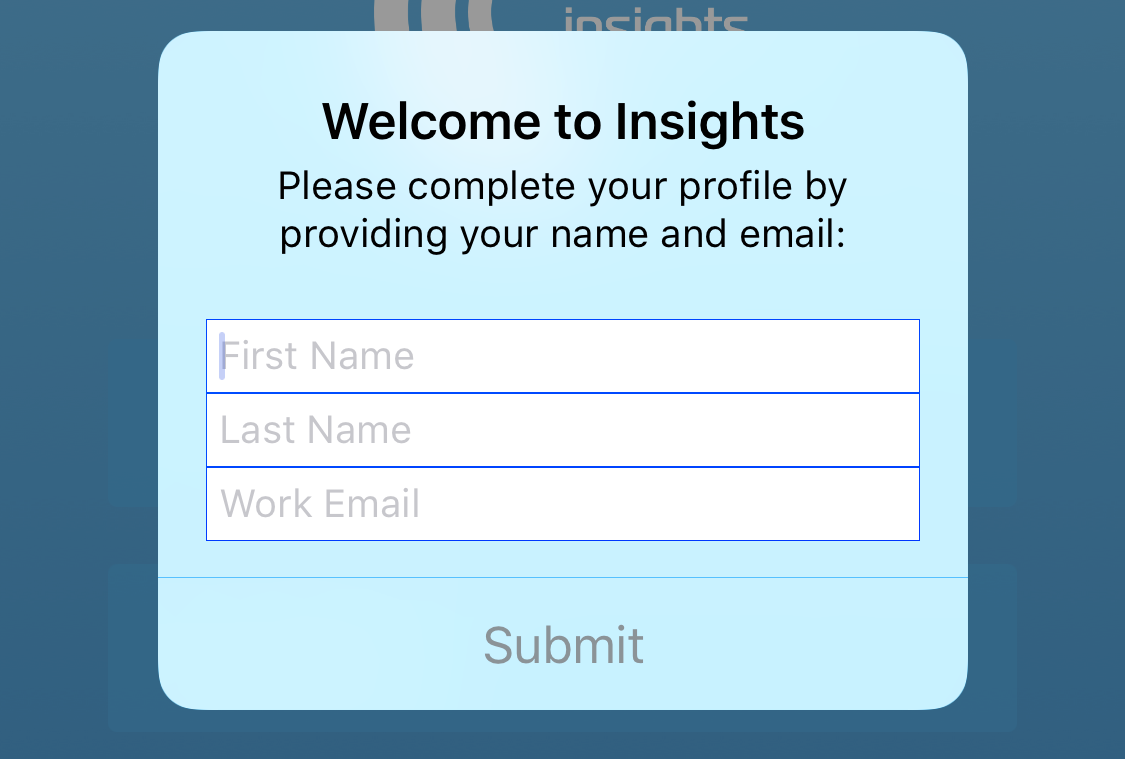 After providing these details, you'll be asked to select one of the available rooftops from within your dealer group.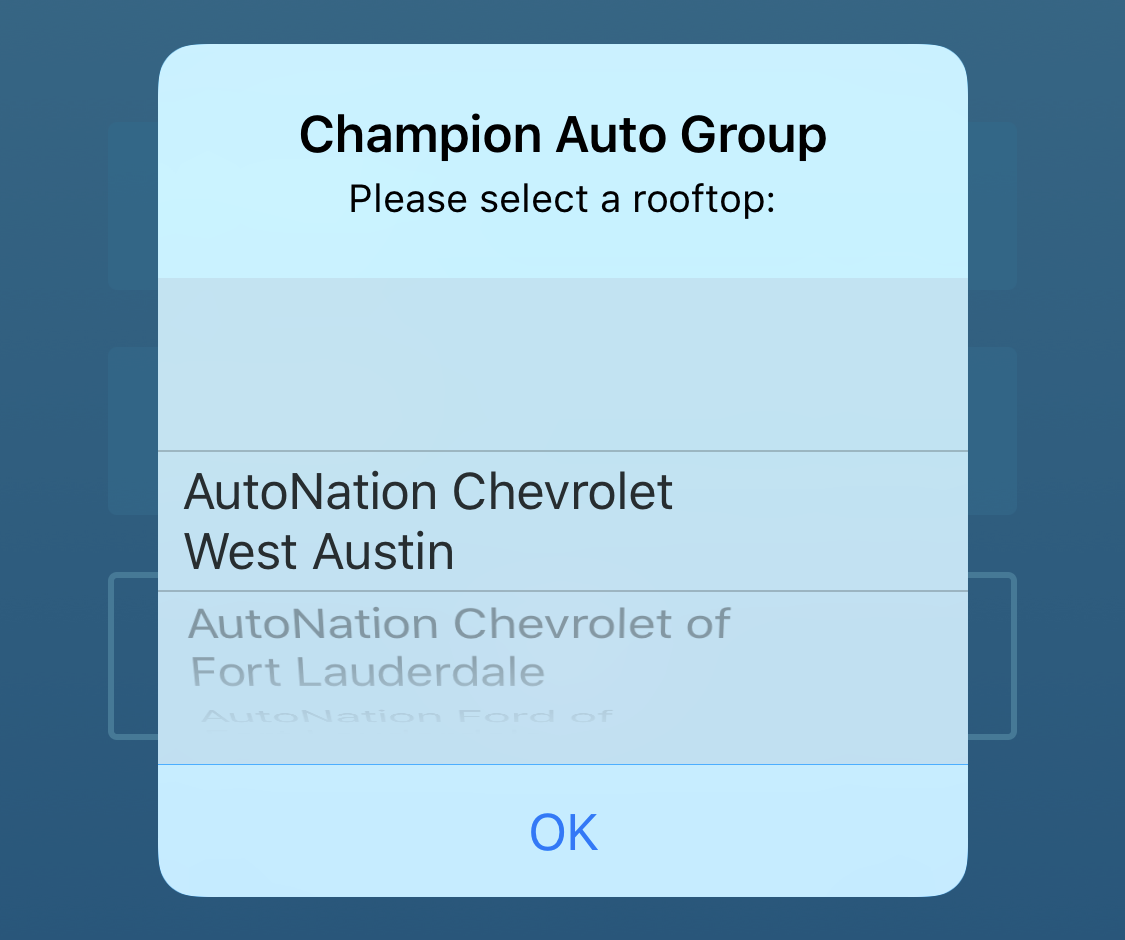 Switch to a Different Rooftop
You can switch to a different rooftop by tapping the Hamburger Menu icon in the top right corner, and select "Change Rooftop".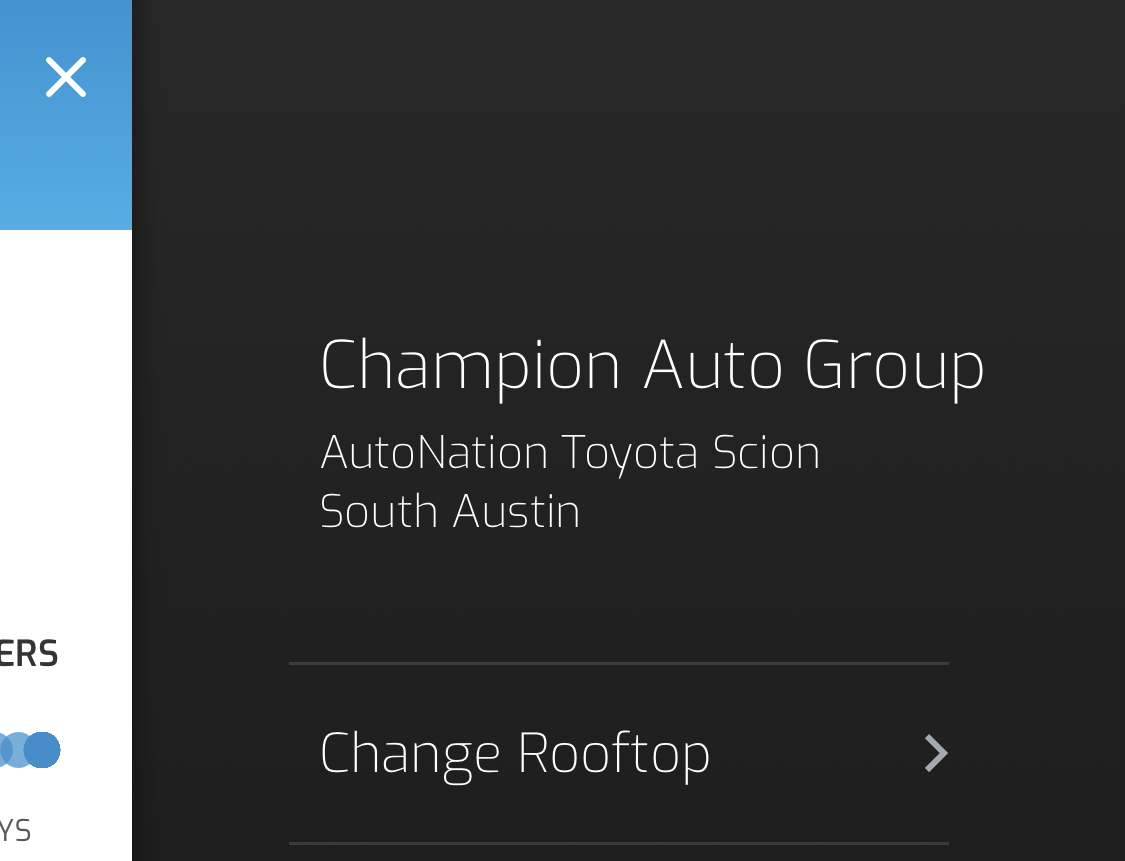 If you don't see what you're looking for on the list of available rooftops, please contact support.
Allow Notifications
Please allow notifications so that we will be able to alert you as soon as we find a problem with a vehicle on your lot. After your first login, you will be prompted to allow notification from the CarStory Insights app. Tap the "Allow Notifications" button to enable notifications for CarStory Insights. You won't want to miss out on these time-sensitive alerts!